Since my first post about LEGO photography, we've continued to collect brick sets to play, create, and photograph. I love that our kids unleash their imagination by minfig stories or constructing structures and vehicles. This past year, I've upgraded my lighting equipment to improve my shots and tried timelapse videos as we built some sets. I've joked with Jenni that we've probably spent a little much on LEGO lately.
LEGO Architecture Studio
In November of last year, I picked up my most expensive set to date: the LEGO Architecture Studio. I was drawn by the uniform color and possibility of using the set to create a variety of buildings. I didn't get into architecture as much as I thought, but some notable creations did materialize. My favorite thing about this set is that Bruce will request it from time to time, and whenever it is out, the kids waste no time playing with the set for a whole afternoon.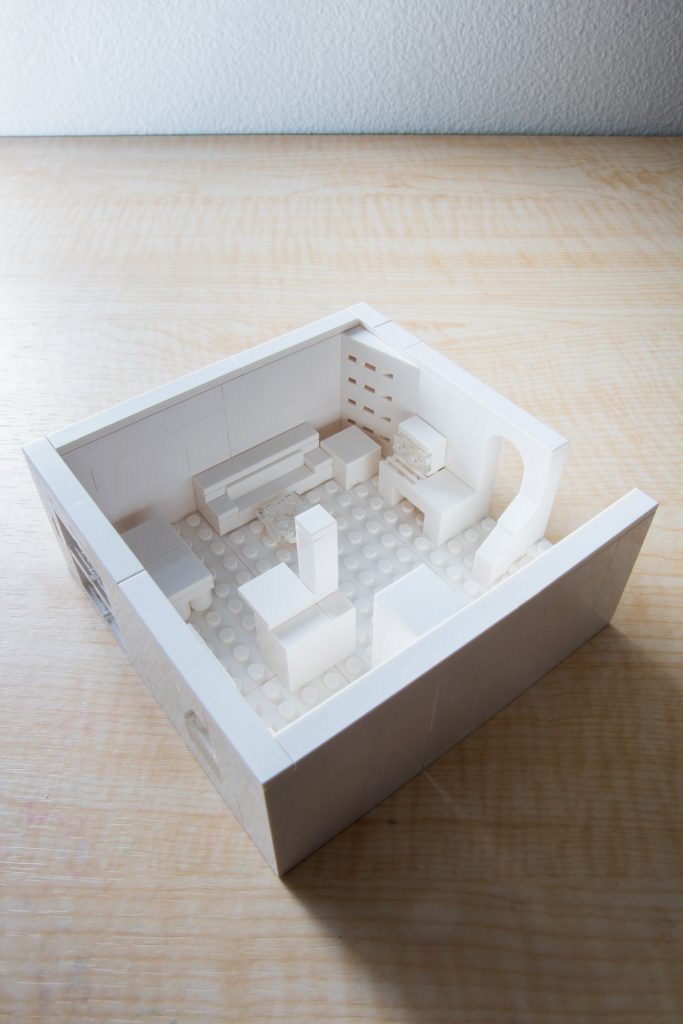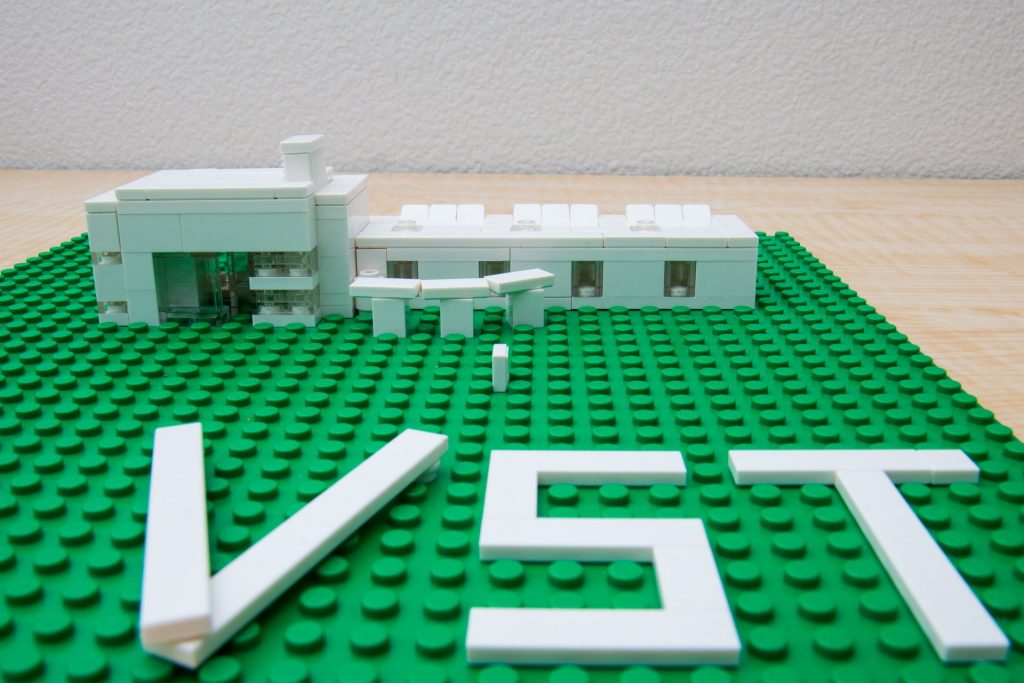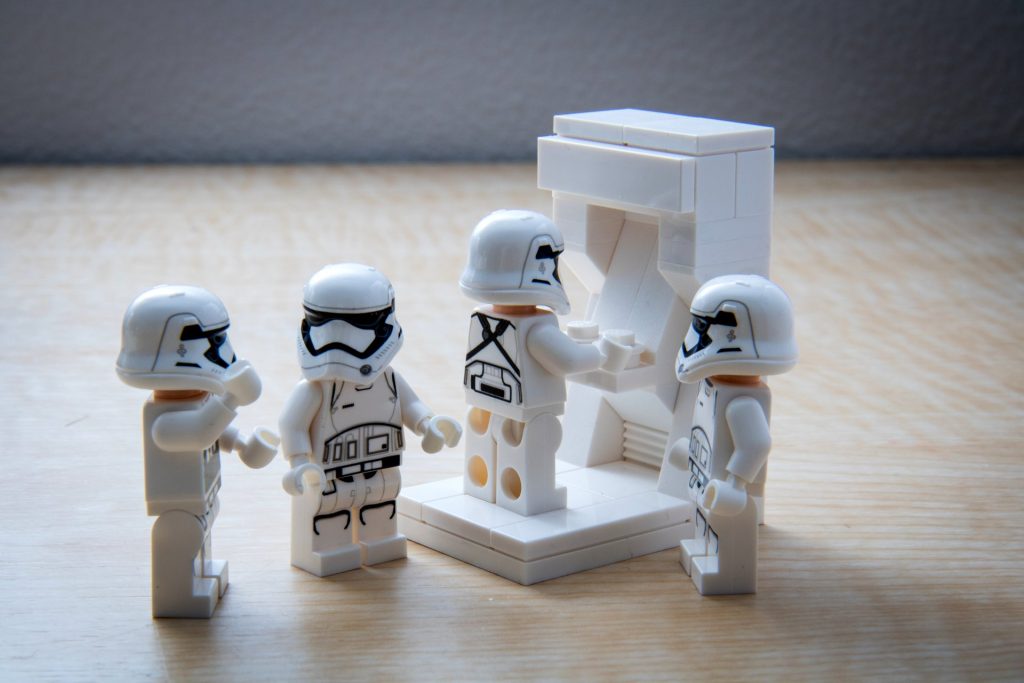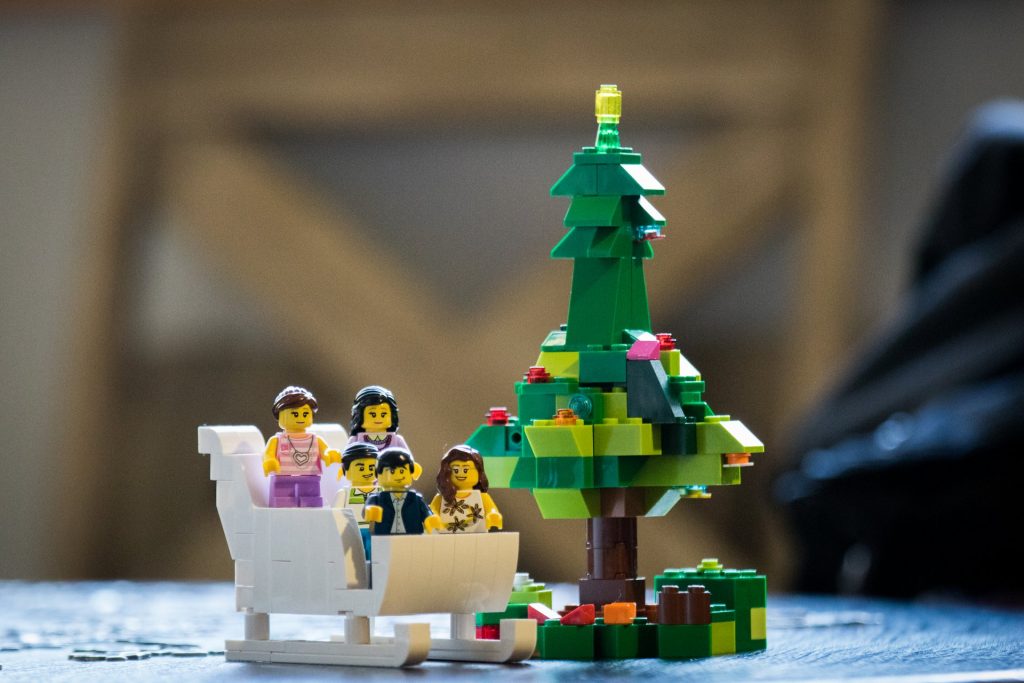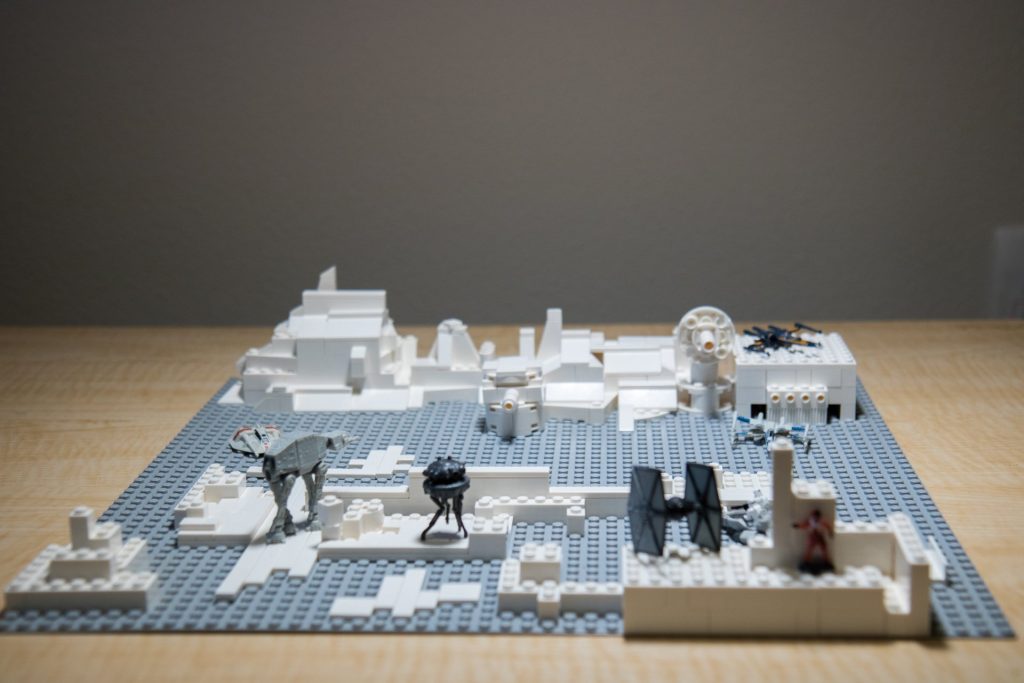 LEGO Star Wars: Stormtroopers and Rogue One
I was inspired by toy photography where stormtrooper action figures doing ordinary things. I purchased the same LEGO set twice to have four of the First Order Stormtroopers from Star Wars Episode VII. I found their streamlined looks appealing and the helmet had less of a frown in the design.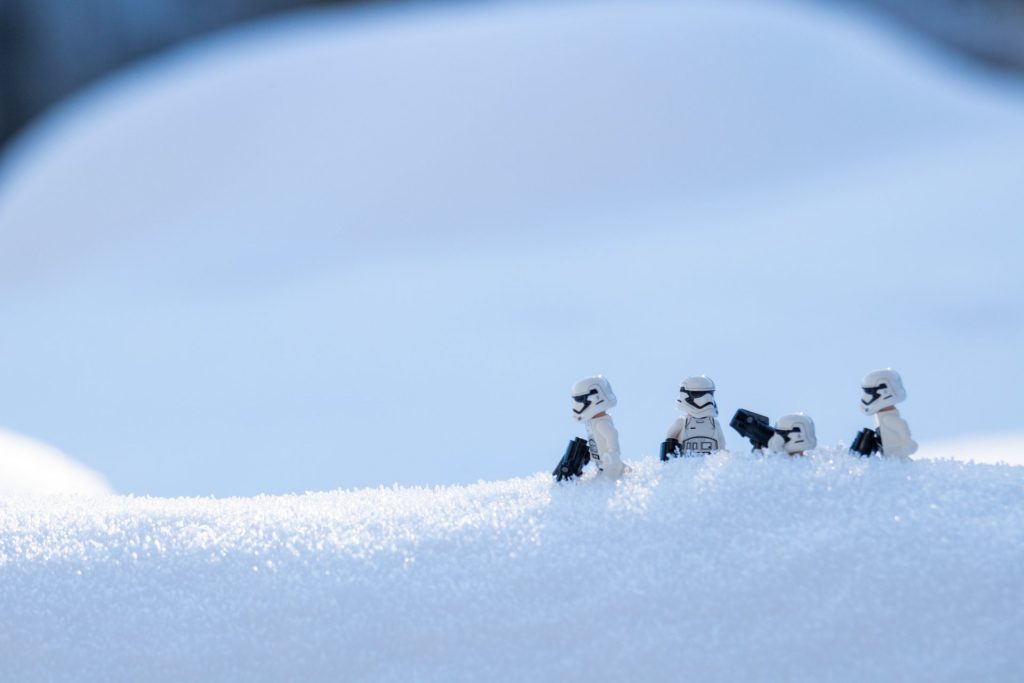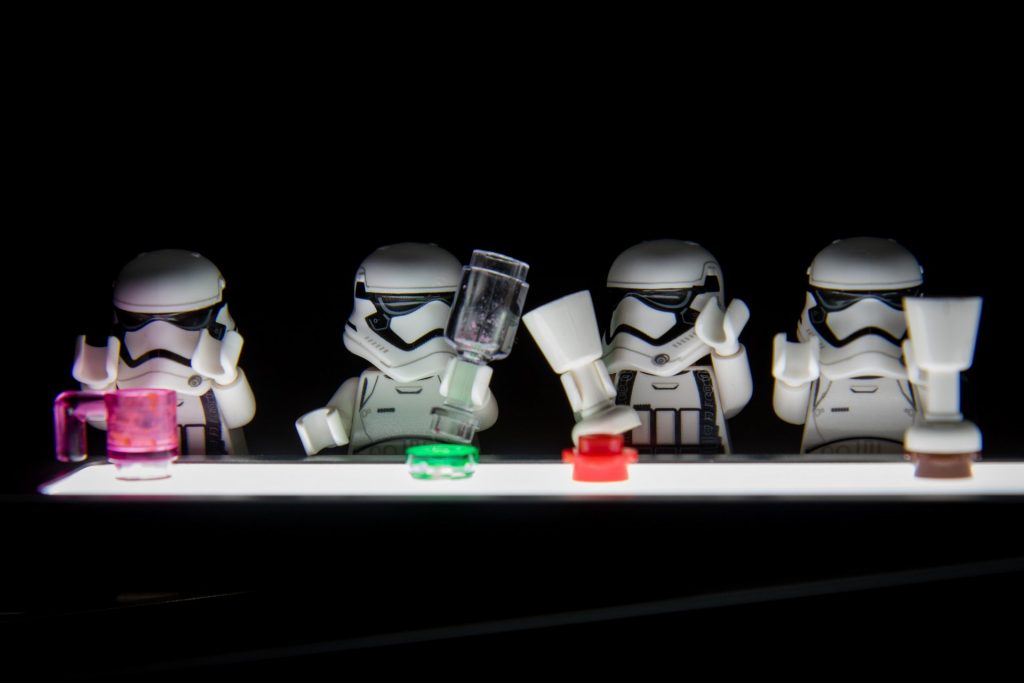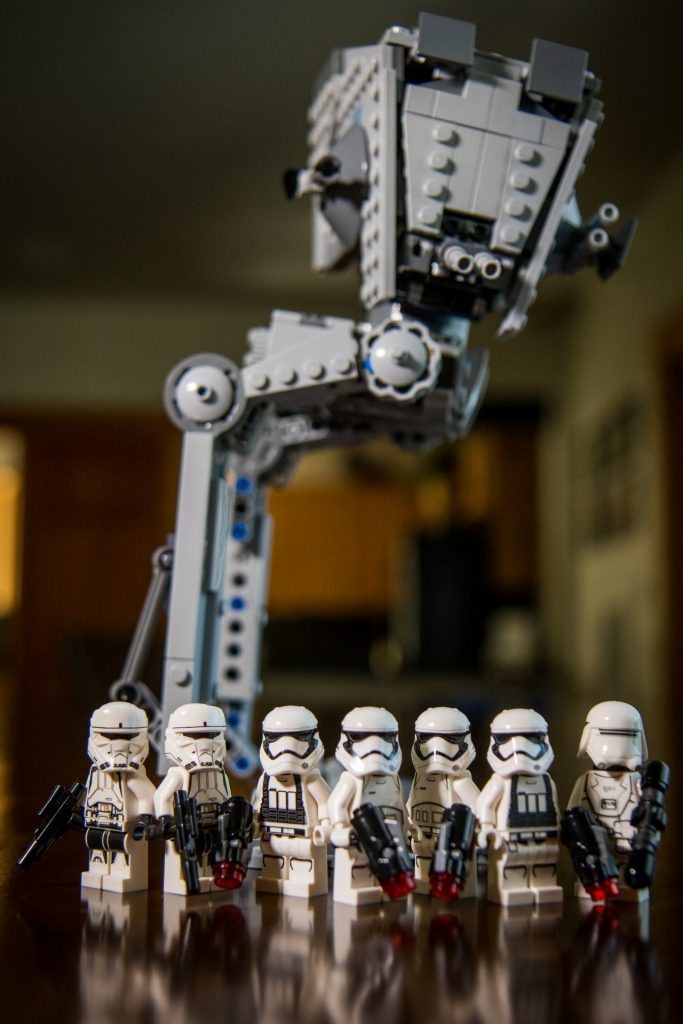 A family aunt gave Bruce a generous gift of the LEGO U-Wing fighter. It included most of the minifigs to complete our crew for Rogue One (minus K-2SO).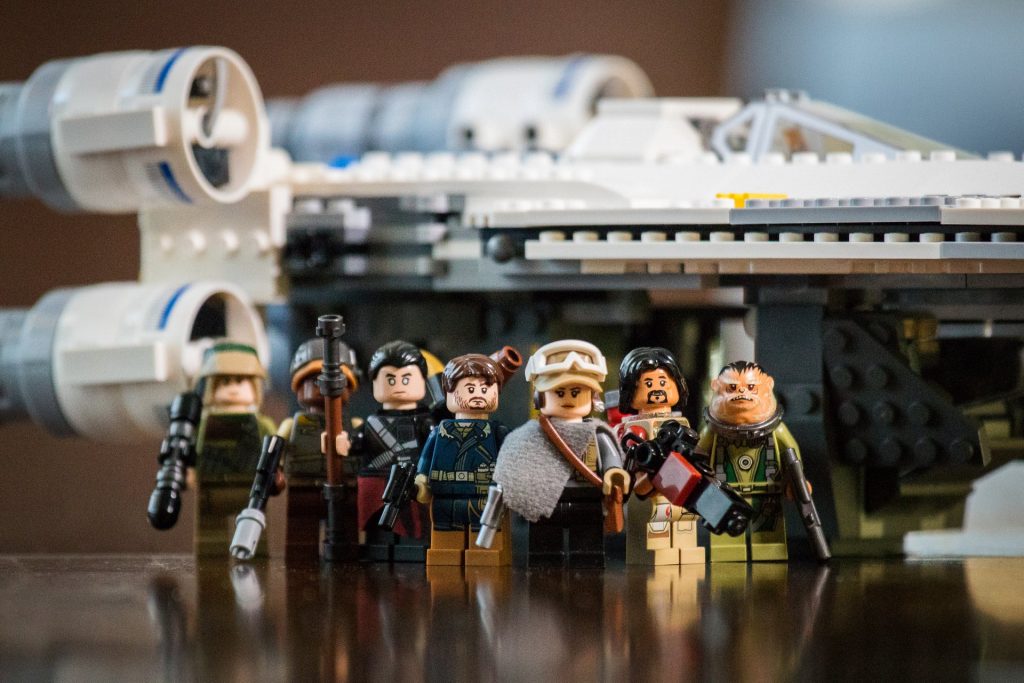 LEGO Marvel Superheroes
I'm thankful that superhero movies have had their spotlight the last ten years. Iron Man wasn't my favorite as a kid, but I've really enjoyed his character arc in the movies.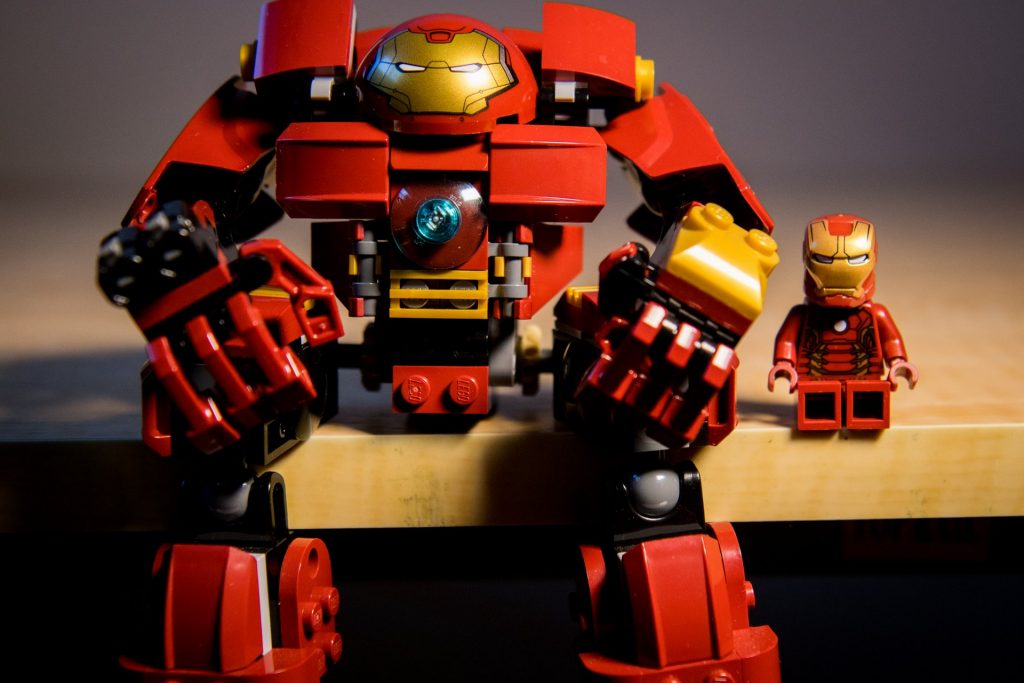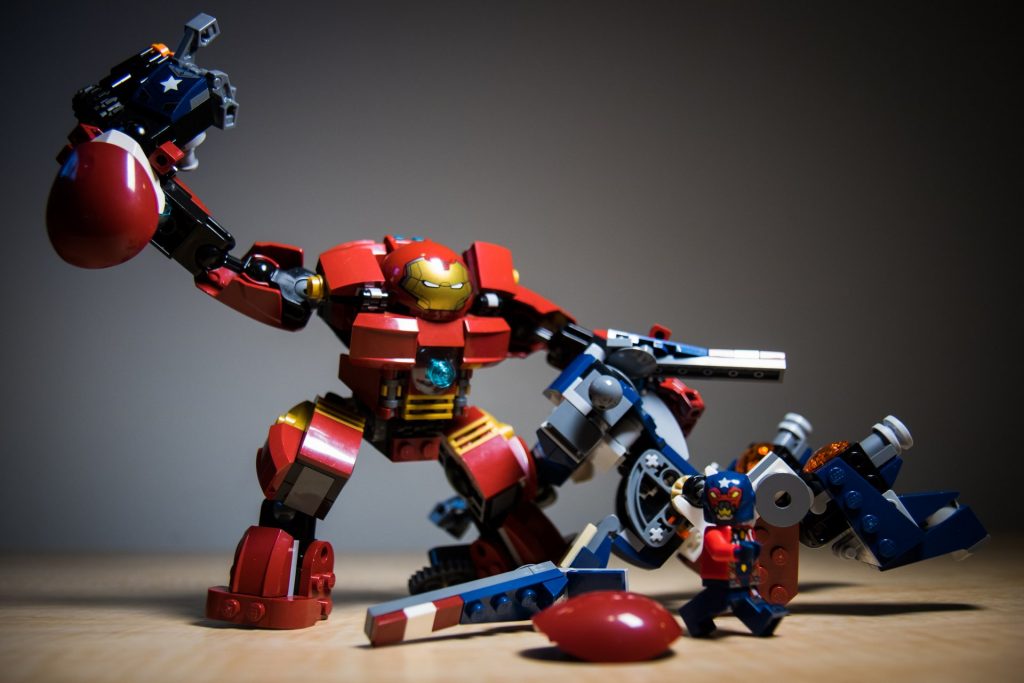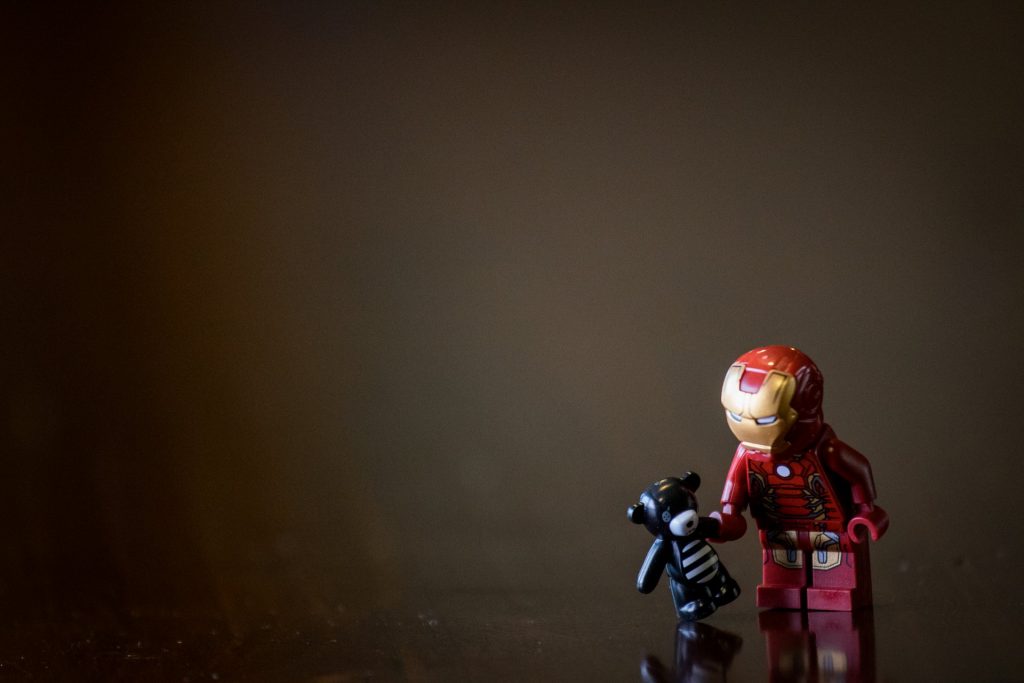 I've been watching Agents of Shield since season 1. Though I took a hiatus after a few episodes in season 1, the show has only gotten better and better. I'm intrigued to see where the show will take Coulson and Ghost Rider's deal.
I'm grateful that Marvel took a chance with Guardians of the Galaxy to give us such a fun group of misfits saving the galaxy. Rocket Racoon and Groot are a great comedic pair.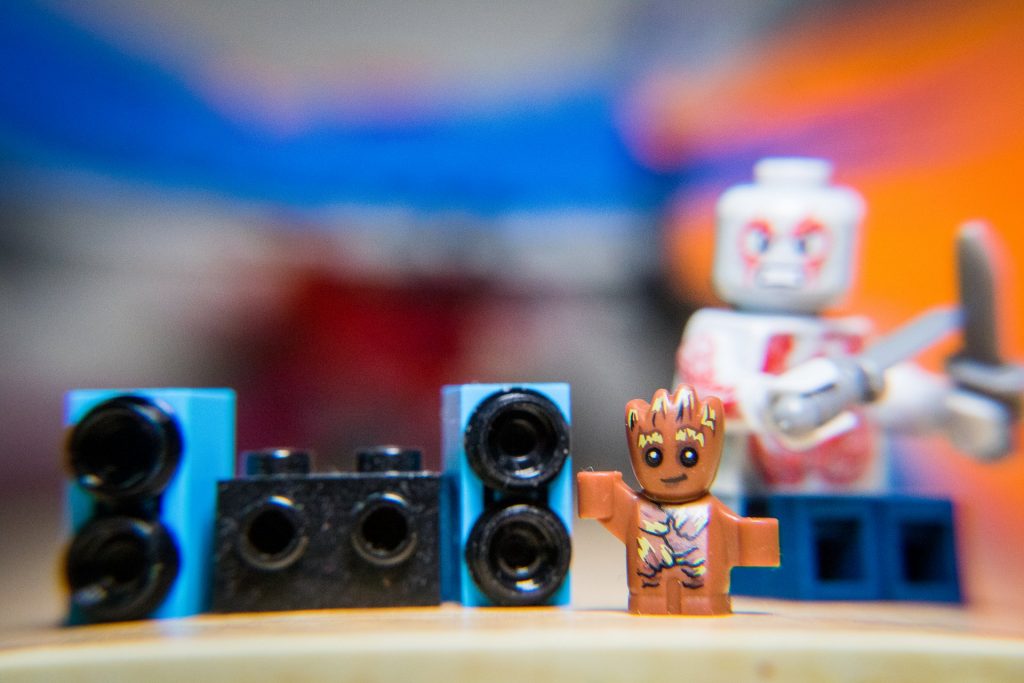 Radiator Springs
Our whole family spent an afternoon building Radiator Springs for our Cars Micro Drifter toys.
The Bricks Beyond
If you've enjoyed the LEGO photography, you can follow my Instagram feed to see where our LEGO photography goes next year.