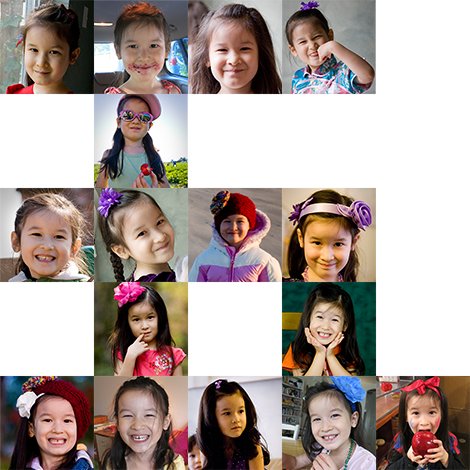 You've stepped it up this year Vi! With Kadie gone to kindergarten, you took care of your little brother and helped mommy around the house. You bring the gift of laughter into our house with your silly antics and tall tales.
Here is mommy's famous birthday video about your fifth year:

May God bless you with courage, love, and peace for this next year!