Category:
52,000 Words for 1 Year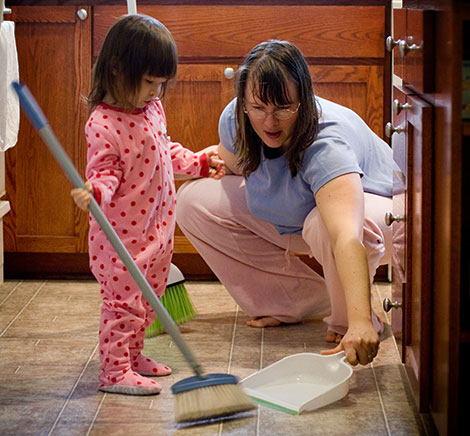 Jenni is a clever mom. She makes house chores into a game so that Kadie enjoys cooking and cleaning.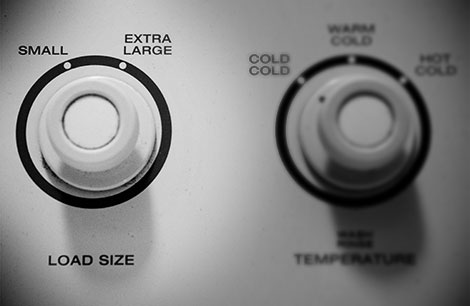 For my first picture of 2010, I wanted to share a funny quirk of our washer. When we moved in, I remember chuckling at the two load size options presented.
I've been intrigued by photo projects ever since discovering 365 portraits (careful, some portraits are very strange) a while back. I don't have the energy to take a photo and put it on out blog daily, but I wanted to do at least one a week.
The photos will be taken by myself or Jenni. They don't represent the best of the best, but something we found amusing, funny, or intriguing.
At the very least, it'll keep our blog a bit more up to date than it has been and taking 52 photos this year is easier than typing 52,000 words 😉 So stay tuned for 2010's first weekly picture.