I know you're not supposed to get attached to material things because, in the end, you can't take it with you, but there's one item that has a lot of sentimental value to me that I believe it's worth preserving its memory on our blog.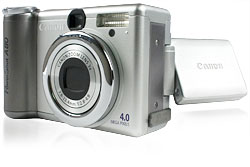 My camera is special, first of all, because David is the one who gave it to me. I got it just before I left for Japan. I normally wouldn't accept expensive gifts from a guy, but at that point, I knew I wanted to marry David.
Another reason this camera is special is because of all the places it has been. First it went to Japan with me. Then it traveled to Shanghai with David's parents and brother. Next, it went to Albania with my brother Travis. After David and I got married, the camera captured moments of our honeymoon in Maui.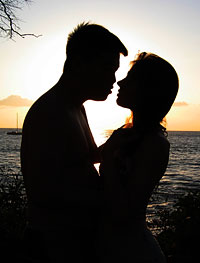 The memories captured by my camera have been quite meaningful. My final picture of David and me before going to Japan, Jessica's third child who was born the day before I left for Japan, all the wonderful people I met (Mary and Thommo) and some of the places in Japan, the wedding dress I tried on in Japan—knowing I'd be going home with the man I loved very soon—and the first picture of David and I when he picked me up from the airport coming home 2 months later (So happy! So in love!).
More memories: The joy of just playing around with photography, going on dates with David, capturing cute pets, family and friends whom I love, life events like David moving into our apartment, wedding preparations, spending time with future in-laws, holidays with all the brothers home again, ah… I could go on about all the good times!
And the good times get even better: all the beautiful flowers and scenery in Maui, pretty fish, romantic silhouettes, our cool convertible, goofy snorkel gear, and poor David's busted face after a boogie boarding accident. More dates and little trips back home, our move to our new little apartment, and, basically, happy married life together.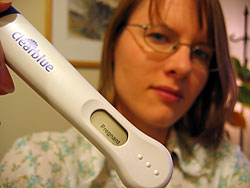 Well, with our new baby on the way, David has decided to upgrade my camera to one that can be carried in my pocket easier, record better videos, and that has an image-stabilizing feature. I have mixed feelings about parting with my current camera because it takes great pictures already, and it has a nice swivel flip screen that I will miss. But I feel better knowing it will be going to a good home. It has been around the world as well as Washington, Oregon, and California, but now it is time for it to belong to a new family in Montana. Farewell, little camera. Enjoy, Brian and Rachel!