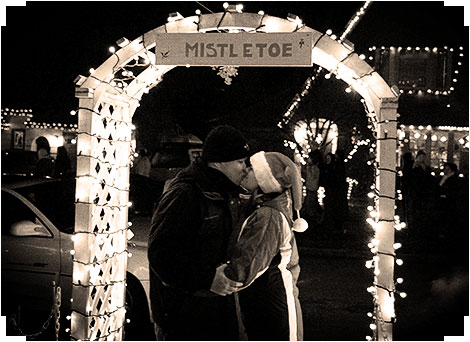 I'm looking forward to gathering with family with Christmas and seeing Kadie celebrate the birth of Christ. We've been doing nightly advent activities and I smile whenever I hear Kadie say "Baby Jesus" as she plays with our nativity set.
I am incredibly blessed that the Lord has given me the life that I enjoy, Jennilyn to love me with all heart, two delightful daughters who smile at me everyday, family nearby to visit often, and a generous job with fulfilling work.
My Christmas Prayer
I pray that God's joy be present with you all this Christmas. My desire that God would speak directly to our hearts that He loves us no matter who we are, what we've done, and where in life we've gone.
To the soldiers in Middle East, thank you for defending our country so that we can enjoy Christmas this year without fear or threat. I pray that God would comfort any loneliness being separated from loved ones during the holidays.
To the single-but-desiring-to-be-married, may God answer your hopes soon to join with your soulmate. I pray that you have friends and family to be with and not take for granted the time you spend with them during your longing.
To the grieving who have lost a loved one this year. I cannot imagine the pain suffered but thankful that God is by your side. May He give peace and love with the memories shared in the life lost.
As for me and my house, may we look past the inconveniences, struggles, and mistakes during the holidays, and focus on the joys God has brought us this holiday—this year—and look heavenward, praising God with song and fellowship. Christ is born for us and we have the forgiveness of sins, reconciliation with our Father, and the hope of an eternal life.
Merry Christmas and Happy Birthday Jesus!