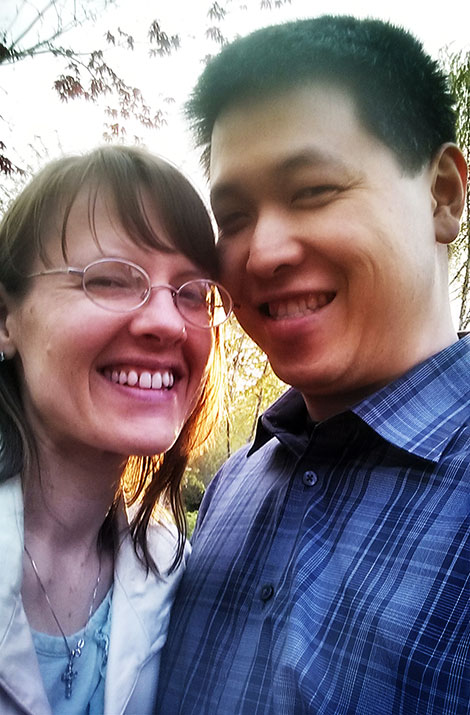 For our ninth chapter of our "happily ever after," we embarked on two health challenges, one ongoing kitchen remodel, and one career milestone.
Five-Kilometer Run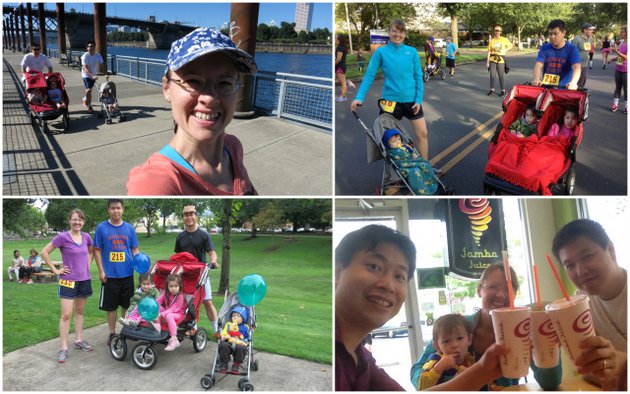 We ran our first 5K race last fall. I never thought I'd run a race, but that's what marriage will do—take you places that you don't expect. And we're both better for it. Even though I still hate running.
The weeks of training were great times of bonding. We had conversations (when I wasn't out of breath) without kids interrupting us since they in strollers taking in the view. We got to explore new places, such as the East Esplanade, Oaks Bottom, or take in old haunts slowly since we weren't driving through forty miles per hour.
Filling in the GAPS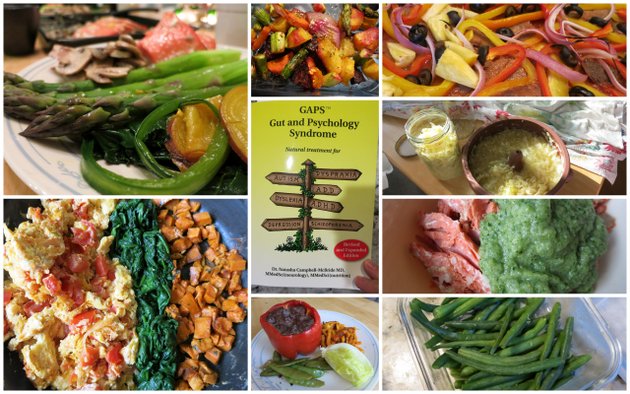 The biggest endeavor we're going through is the GAPS program. It's a difficult regime to help the body recover its healing abilities through a specific diet and chemical detox plan. We've had some difficult weeks through the intro period, but it has given us opportunities for creative problem-solving. I hope to write a whole post about the challenges and benefits in the future.
Kindergarten Parents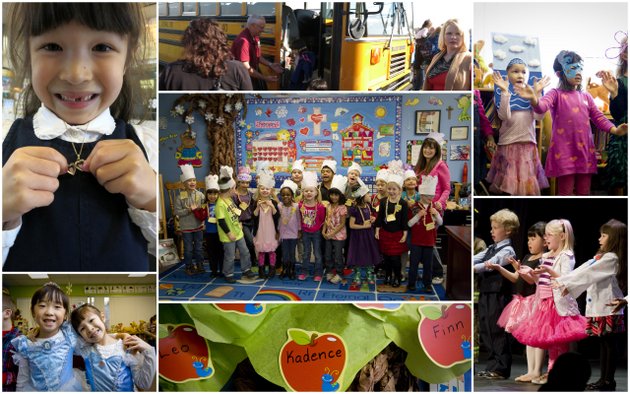 Kadie started kindergarten last fall and it shifted our schedule around—for the better, mostly. We all get up earlier now and go to bed earlier (well, the kids do), we have a surplus of paper at our house from her school activities, and we plan vacations around school. It won't be long before the extracurricular activities and playdates sprinkle into our calendar.
Kitchen Remodel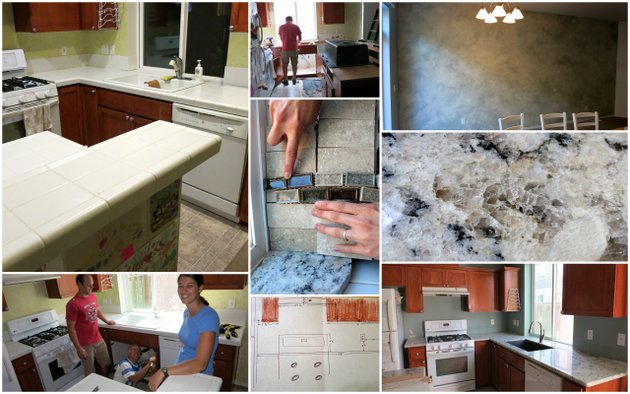 We never liked our kitchen counter tiles. Mold formed between the tiles and deep under the sink. So we had Jenni's dad, brother and his wife help us replace our kitchen counters with granite and install a new sink and faucet. Our large sink makes it easier to load it up with dirty dishes.
Jenni also took the opportunity to repaint the kitchen and living room.
Our old dishwasher gave out and we got a great used one from her brother as well. The only piece left that isn't replaced is the refrigerator. Hopefully, we won't need to upgrade that yet.
Ten Years at Vernier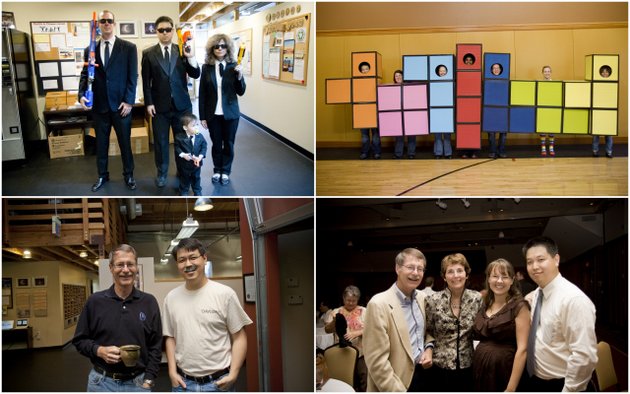 Before I started at Vernier, I had met Jenni through dancing. Our romance was just budding when I joined Vernier. I can't begin to describe how incredibly blessed I am to work at Vernier. They take extraordinary care of their employees. I love what I do and work with great people.
Many articles I've read about careers say to change jobs every few years to stay competitive and move up. I'm glad I didn't take any of that advice and stayed at Vernier. Now that I've been there ten years, I have a four-week sabbatical to enjoy this summer.
The Whole Nine Yards—And Then Some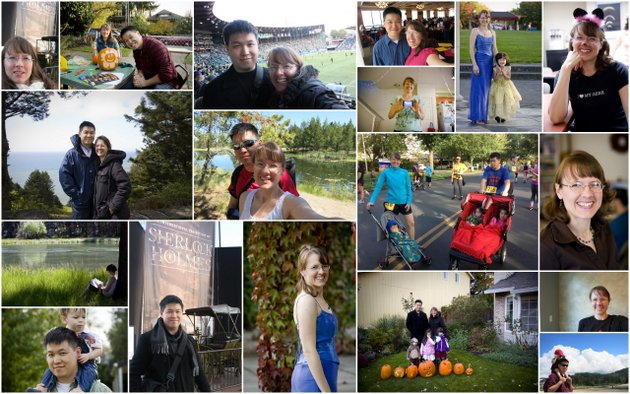 God has reminded me many times this year that love is a choice. Marriage is hard work. Staying in sync is hard when there are three little ones constantly competing for attention. But despite all that, Jenni took the throws, fumbles, and hail marys in stride, and came out scoring touchdowns. I rely on her to be the all-star quarterback of our home. She really carries us all with tender love.
Happy ninth anniversary to my best friend, mother of our children, sister in Christ, and lover of my soul.